Microsoft former CEO Steve Ballmer offered to buy Facebook for $24bn when the firm was 'itsy bitsy'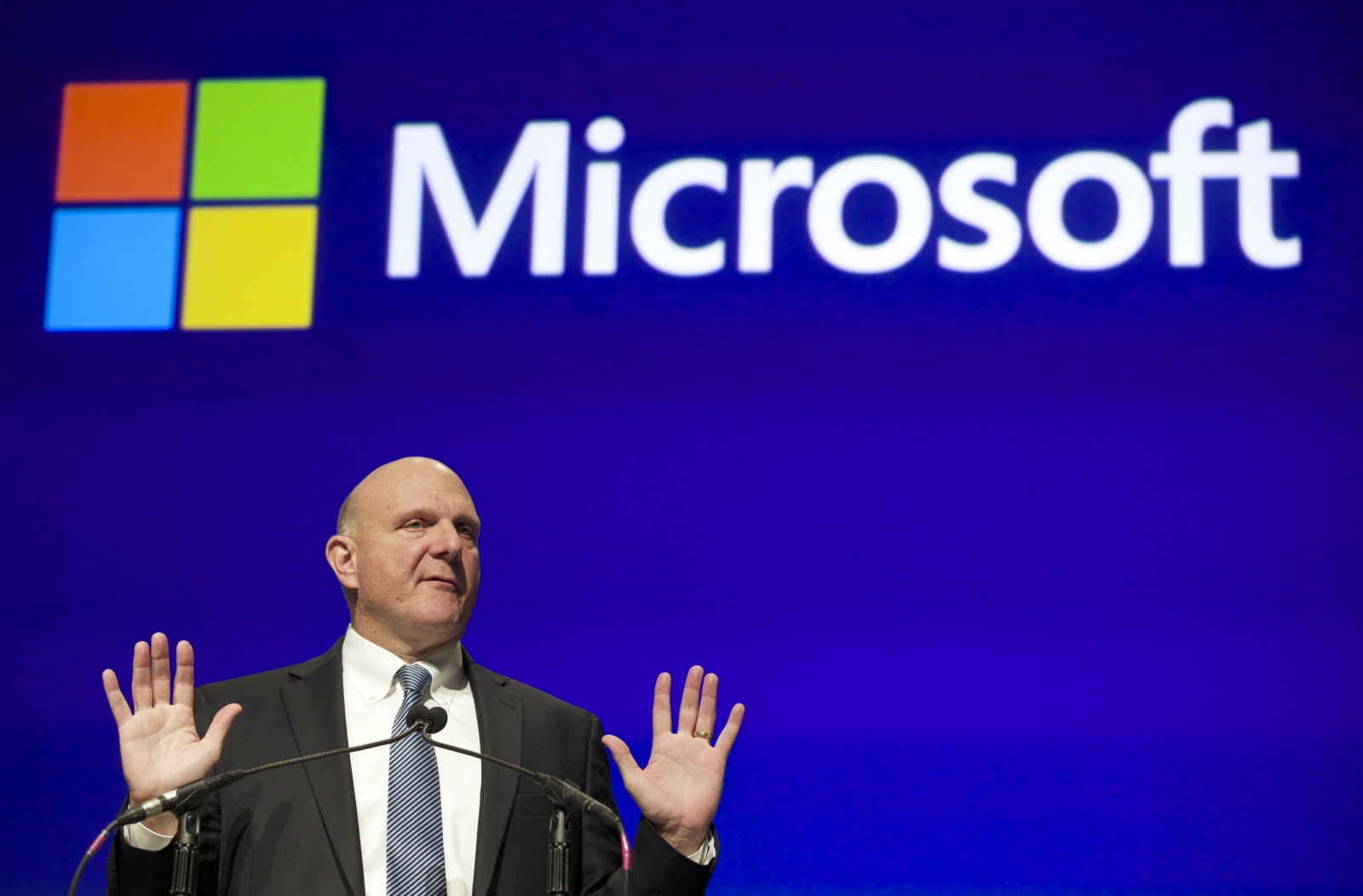 Microsoft's former chief executive officer Steve Ballmer has said he once made an offer to buy facebook.In a recent interview with CNBC, Ballmer said when he was the CEO he approached Mark Zuckerberg with a proposal to buy facebook for $24bn (£19.6bn) when it was "itsy bitsy".But Zuckerberg declined the offer.
Facebook CEO Refuses to Dump Trump-Loving Board Member
I want to quickly address the questions and concerns about Peter Thiel as a board member and Trump supporter.We care deeply about diversity.That's easy to say when it means standing up for ideas you agree with.
REVEALED: Facebook CEO Responds to Board Member's Support of Donald Trump
Silicon Valley billionaire and facebook board member Peter Thiel has been widely criticized for his support of the Republican nominee, Donald Trump.Thiel officially announced his support in July during the GOP National Convention.He presented a speech during the event, calling Trump a "builder," ready to put America back on track.
read more
visit us
facebook