New Halloween 'Reactions' Making Facebook A Little Spookier « CBS Baltimore
BALTIMORE (WJZ) — A laughing witch, a ghost in disbelief, a sad Frankenstein's monster and an angry pumpkin are the new "Halloween" reactions available on Facebook starting today.The social media company has also added a series of masks available for Facebook live broadcasts.To use the Halloween reactions, hold down the Like button on mobile or hover over the Like button on desktop to see the options.
read more from here
No Tricks, Just Treats From Facebook This Halloween
Over the years, we've seen that people come to Facebook to share fun moments, show off costumes, and connect with friends and family on Halloween.This year, we're introducing some fun new ways to help you get into the Halloween spirit.Masks in Facebook Live: You'll be able to try on a variety of different masks — including limited-edition Halloween-themed masks — when you're sharing live video.
//player.vimeo.com/video/189071901
read more from here
Facebook Has Halloween Snapchat-Like Filters For Live Video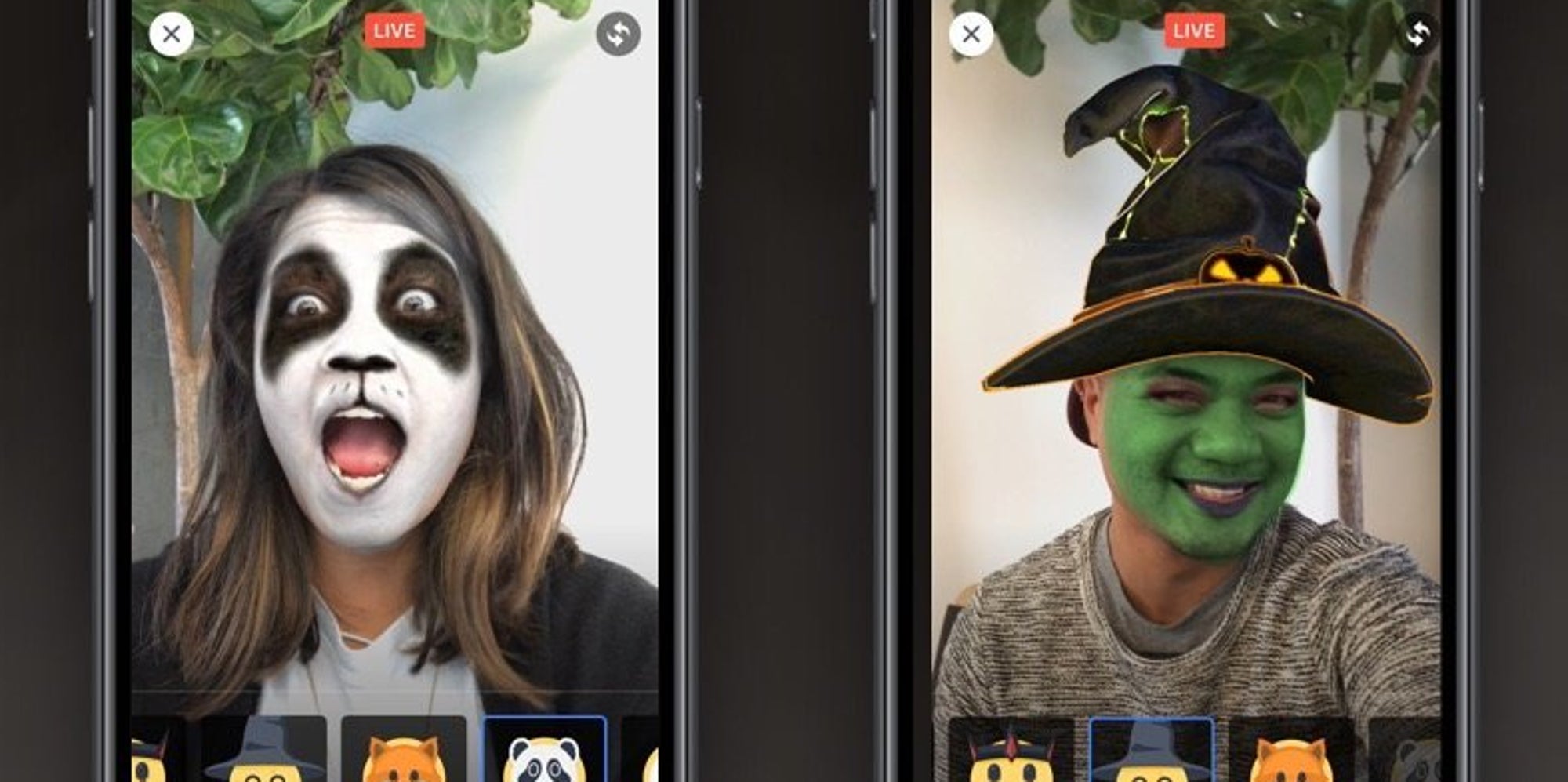 There's no denying it: Snapchat filters are a damn good time.So it's no wonder Facebook has decided to adapt the concept for themselves ― though specifically for Halloween.On Thursday, Facebook announced that it's rolling out Halloween-themed selfie filters for live video.
read more from here
Facebook Introduces Halloween Reactions, Masks in Facebook Live
Facebook revealed two updates that will allow users to celebrate Halloween on its platform.First, Facebook revealed it is bringing masks to Facebook Live, and the selection of masks will include Halloween options.Specifically, Facebook said masks will roll out "over the next few days" to iOS users in the U.S., the U.K. and New Zealand.
read more from here
Facebook launches Halloween themed features
DAYTON, OH (WDTN) – Facebook is getting in the Halloween spirit adding Halloween reactions and masks in Facebook Live.According to Facebook in you will be able to try on variety of masks, including limited-edition Halloween-themed masks when you share a live video.Instead of reactions of "Like, Love, Haha, Wow, Sad and Angry Facebook launched a limited-edition Halloween reactions that come to life when you tap them.
read more from here
read more
visit us
facebook