The EMUI software has cleaned up significantly, and the all-black notification/toggle shade is probably the best looking and most intuitive notification shade of any phone I've tried.
But the Mate 9 Pro's screen is noticeably superior to the normal Mate 9's screen because it's AMOLED instead of LCD.
Use a Huawei phone for a few days, then go back to a Samsung or iPhone and the unlocking process feels noticeably slower.
As for what makes it better than other phones I've used?
The phone has dual stereo loud speakers — which is increasingly rare in today's phones — and has multi-directional mics for enhanced recording.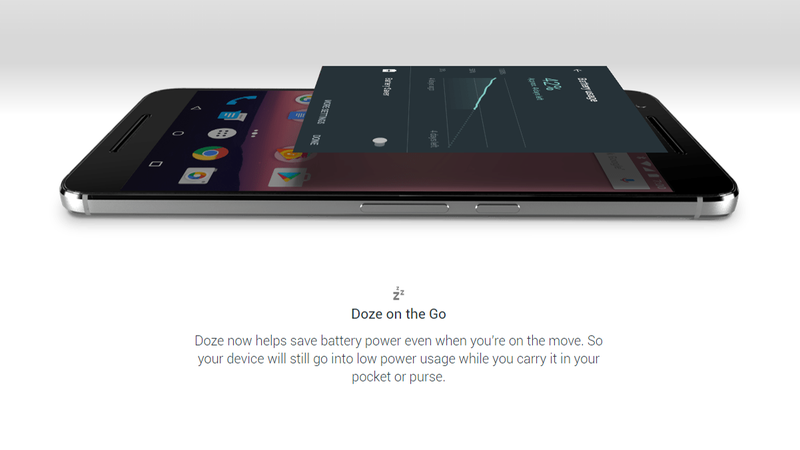 collected by :Maya Tony
read more
visit us
android