Smart phone
Fam Favorites: The Top Picks for Family Mobile Phones in 2021
Fam Favorites …As of 2019, over 84 percent of teenagers in the U.S have their own smartphones. And as the need to stay connected continues to increase, you can expect the number of young people that have smartphones to grow.
That's why people search for family mobile phones, as they usually are affordable and simple enough to keep everyone connected.
Are you a parent planning to buy a phone for your child? If so, in today's post, we're going to help you out by telling you some of the best smartphones for families so you won't have to stress about it.
iPhone SE
When thinking about family phones, you can't help but think about the iPhone. The iPhone SE is the perfect blend of sleek and low-cost as it carries the elegant iOS that all other Apple devices have but at a fraction of the price. Here are some of the specifications:
CPU: A13 Bionic
RAM: 3GB
Storage: 64 – 256GB
Battery: 1,800mAh
One useful family feature that most iOS devices have is the "Find My Phone" app. This app allows you to see where the phone is located, so if you need to know where your kid is at any moment, you can use that app. But, of course, you'll need to have an Apple device to use it, so the iPhone SE is perfect for families with other Apple devices.
ZTE Axon 30
While most family-oriented phones are low on the tech side of things, that's not the same for the ZTE Axon 30 UDC. The Axon 30 is one of the best cell phones for families as it comes packed with loads of useful features. Here are the specs:
CPU: Snapdragon 888
RAM: 8 to 12GB
Storage: 256GB
Battery: 4,600mAh
As you can see, the Axon 30 has a powerful battery which means it can last more than 12 hours without losing too much battery. As you can expect, this phone isn't part of the budget smartphones category, but it's well worth the investment.
Xiaomi Poco X3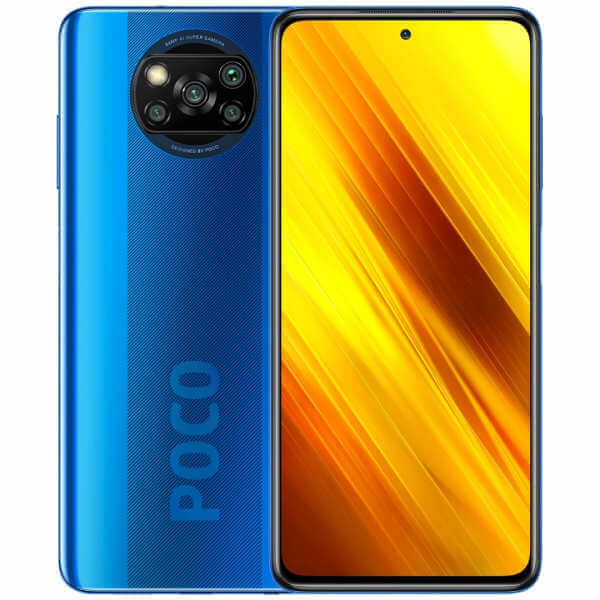 One of the most popular cell phones for families is the Xiamoi Poco X3. While the phone itself is a bit large (it doesn't fit snuggly in your pocket), it still provides many useful features. Here is the breakdown of its specs:
CPU: Snapdragon 732G
RAM: 6 to 8GB
Storage: 128GB
Battery: 5,160mAh
Like the Axon 30, the Poco X3 has a long battery life, which every parent looks for when picking out family smartphones. Additionally, this phone has 1080 x 2400 resolution, which is perfect for video calling!
Pick One of These Family Mobile Phones
Hopefully, with the help of this article, you'll be able to pick one of these family mobile phones. Of course, there are plenty of other family smartphones, but we consider these the best of the best. So, don't wait any longer, and get your kid a new phone today!
Would you like to read more posts related to smartphones? If so, be sure to take a look at our other tech-related articles!